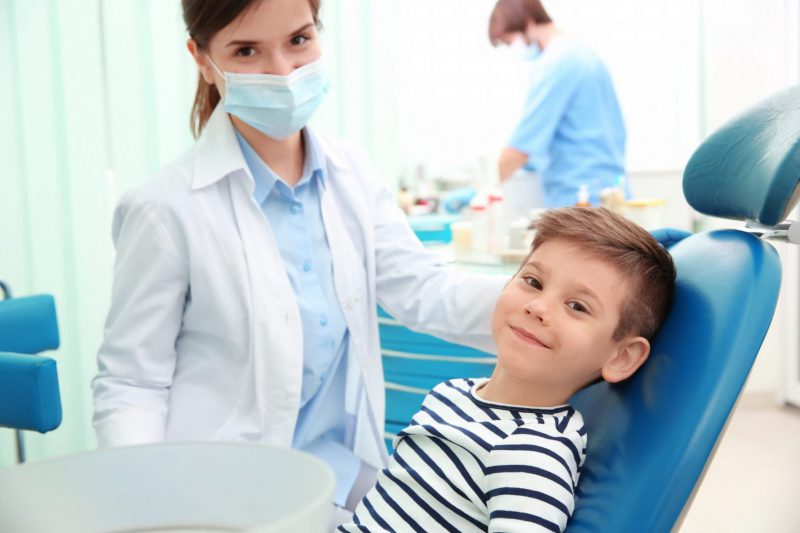 About Bright Dental Centre
Bright Dental Centre has been delivering personalized dental care to families in Russell, ON, and the surrounding communities for over 25 years. Our mission is to help our patients maintain their oral health through prevention and education and restore and rebuild healthy, beautiful smiles. Our dental team looks forward to welcoming you back to the dental chair for your next appointment.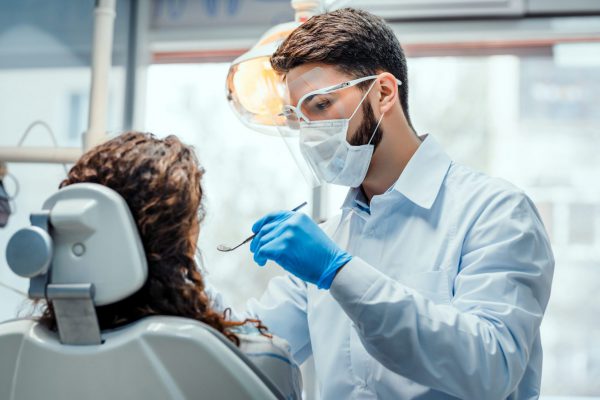 General Dentistry
Our experienced general dentists have helped restore and maintain hundreds of smiles.

Personalized Care
Our dental teams build personalized treatment plans around your needs.

Modern Technology
We continuously update our dental technology to better serve the community.

A Family-Friendly Clinic
We make getting dental care for your whole family simple and straightforward.
Proudly taking care of the
Russell community
The Bright Dental Team is proud of our long standing history and contribution to the town of Russell. We live and work here. This is our home and we genuinely care for the residents of our community. We have taken care of the oral health care needs of generations of families – and we can do the same for you.