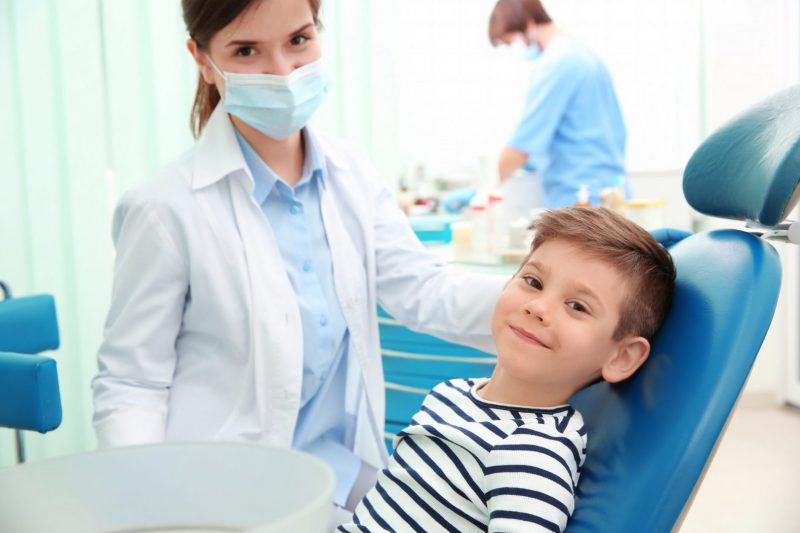 About Bright Dental Centre
Bright Dental Centre has been delivering personalized dental care to families in Russell, ON, and the surrounding communities for over 25 years. Our mission is to help our patients maintain their oral health through prevention and education and restore and rebuild healthy, beautiful smiles. Our dental team looks forward to welcoming you back to the dental chair for your next appointment.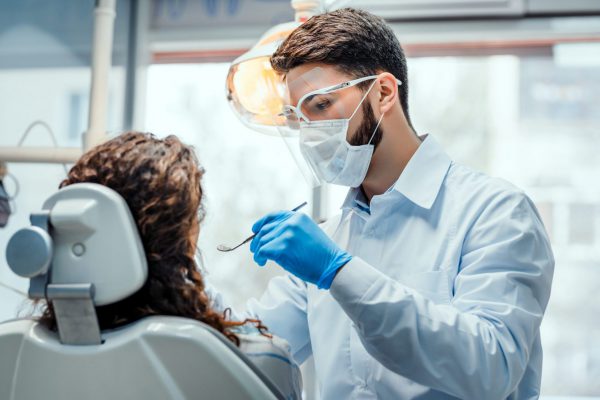 General Dentistry
Our experienced general dentists have helped restore and maintain hundreds of smiles.

Personalized Care
Our dental teams build personalized treatment plans around your needs.

Modern Technology
We continuously update our dental technology to better serve the community.

A Family-Friendly Clinic
We make getting dental care for your whole family simple and straightforward.
Proudly taking care of the
Russell community
The Bright Dental Team is proud of our long standing history and contribution to the town of Russell. We live and work here. This is our home and we genuinely care for the residents of our community. We have taken care of the oral health care needs of generations of families – and we can do the same for you.
How often should I go to the dentist?
You should be visiting the dentist twice a year at least. Patients dealing with more serious issues such as infection, jawbone deterioration, or gum disease may need to attend appointments more frequently.
What is the importance of a dental check-up?
A dental check-up is important for multiple reasons. The plaque and tartar that has built up on your smile will be removed, your breath will be freshened, and stains can be removed. Good oral health is essential in maintaining good general health.
What occurs during a dental check-up and cleaning?
Dental check-ups and cleanings are very often combined into a single session. The check-up entails a comprehensive physical examination and x-rays of your oral cavity. During the cleaning, debris and plaque are removed from your teeth, they're brushed and flossed, and then fluoride is applied to prevent cavities. 
Why do teeth cleanings have to be done twice a year?
Two times a year is a good basis; some people won't experience many dental issues and will only require this amount of care. Others will need to visit more frequently. So, it depends on your individual case, but two times a year is a good place to begin. 
Which areas does Bright Dental Centre serve?
Bright Dental Centre proudly serves the communities of Russell, Embrun, Brisson, Felton, and Marvelville. We look forward to welcoming new and existing patients to our dentistry.
Can braces cause gum recession?
Braces do not cause gum recession, but they can increase the likelihood of it happening later – specifically traditional metal braces compared to clear aligners. With that said, gum recession usually arises due to poor dental hygiene, infections, and other related problems. 
Can I get veneers if I have gum disease?
Unfortunately, no. Gum disease leads to swollen or irritated gums, and sensitive or loose teeth, which poses an issue for the application of veneers. You need to have a sturdy dental foundation for the veneers to be applied. 
What should I do if I have a dental emergency?
Get yourself to a nearby dental practice as quickly as possible – or, if you're unable, visit a hospital emergency room. In the meantime, try to control any bleeding with gauze, and if your tooth has fallen out or broken, take the pieces with you. Make sure you share all the details with the dentist when they see you.