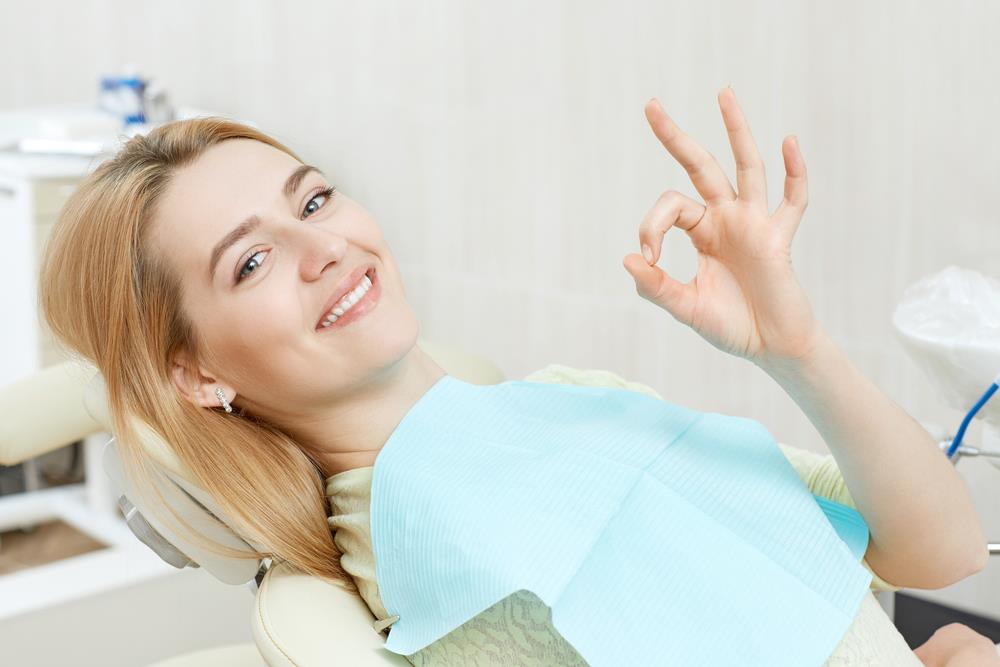 Free Consultation or Second Opinion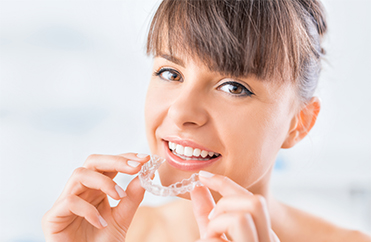 Free Orthodontic and Invisalign Treatment Plan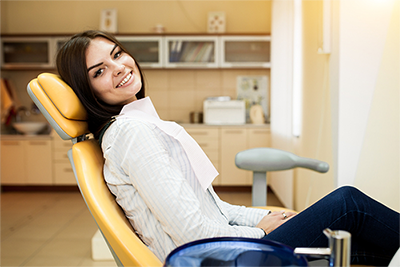 Dental Office in Russell,Ontario and serving patients in surrounding area's Metcalfe, Embrun, Crysler, Chesterville, Limoges, Casselman. We welcome you to call and visit our friendly staff and dentists.
Our priority is to deliver personalized, high quality dentistry for the entire family in a comfortable and relaxing environment. Our emphasis is on maintaining ideal oral health through prevention and education, and restoring and rebuilding healthy smiles with optimal function and esthetics.
Bright Dental Centre believes that informed patients are better prepared to make decisions regarding their health and well being.
That is why, we've provided extensive explanations covering the full array of topics associated with cosmetic dental procedures,  root canal therapy, dental implants, teeth whitening, veneers, Invisalign and other dental services to our patients.
Please Call Us at 613-445-0885 Today For A Free Consultation &  Book An Appointment By Mentioning The Specials




Flexible & Easy Appointments
providing safe and
quality services for the whole family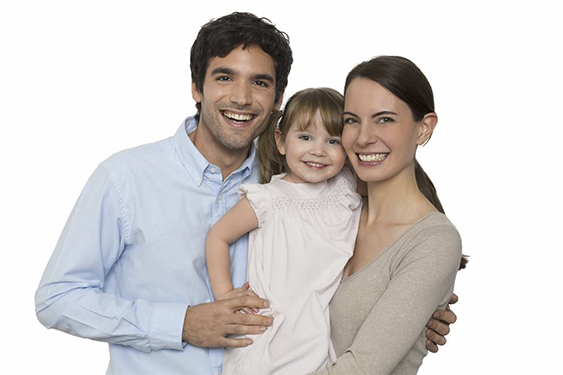 If you have any questions book an appointment and get a free consultation Call us: 613-445-0885
We are here to help!

I was recommended Bright Dental Centre by a co worker. Fantastic office with great staff and amazing service from start to finish The staff and Bright Dental Centre always go above and beyond my expectations.

Bright Dental Centre
Bright Dental Centre