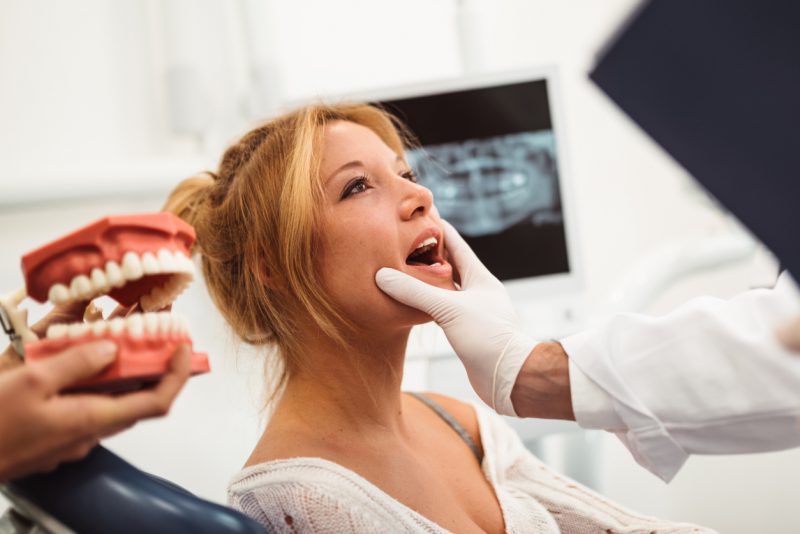 All-on-4 dental implants provide a comfortable long-term solution in instances of complete or near -complete tooth loss or teeth extractions. The treatment works by securing a full arch prosthetic to either four or six dental implants. Bright Dental Clinic provides complete All-on-4 restorations, including the placing of dental implants and the prosthesis.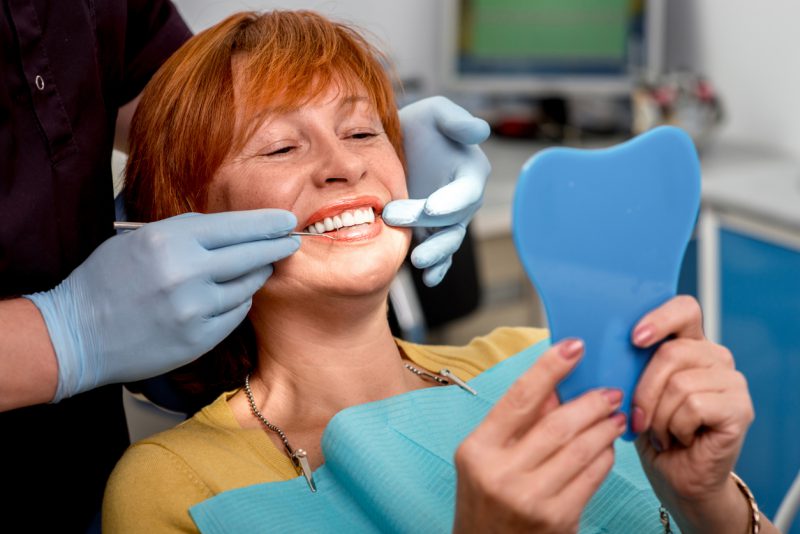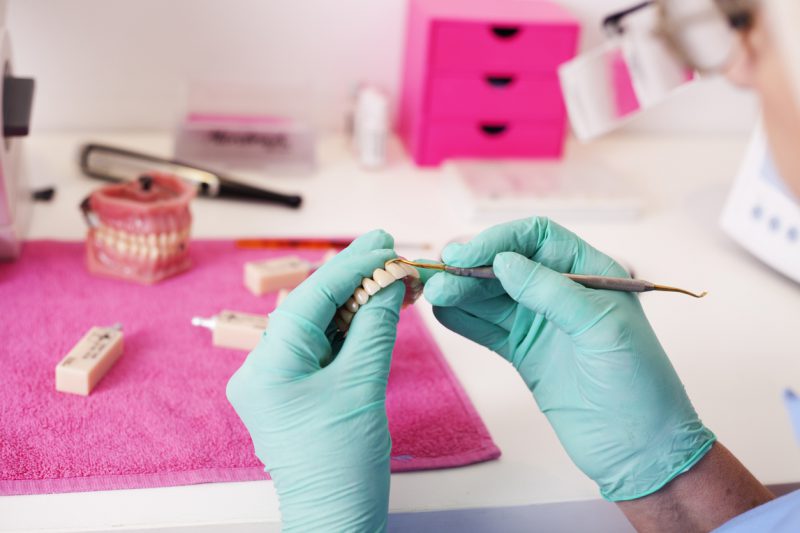 A Permanent Alternative to Dentures
Many patients facing complete or near-complete tooth loss explore all-on-4 as a more permanent and fixed alternative to dentures. Although dentures have come a long way, they can still be inconvenient and restrictive. All-on-4 helps patients feel more natural when they smile, speak, and eat. It also results in:
Fewer replacements
Fewer dental appointments
Less discomfort due to rubbing or shifting of dentures
A greater sense of control over the mouth
Restoration and maintenance of the facial structure
All-on-4 can also be a solution for patients who have experienced significant bone loss, and as a result, cannot support additional individual implants.
Book a Consultation Today
If you would like to explore options for a brand-new set of teeth, ask our dental professionals about All-on-4 dental implants. Our team can provide you with a full treatment plan that outlines the outcomes, costs, and benefits of All-on-4.
When was your last visit?
Take care of your oral health & book your
dental hygiene appointment today.