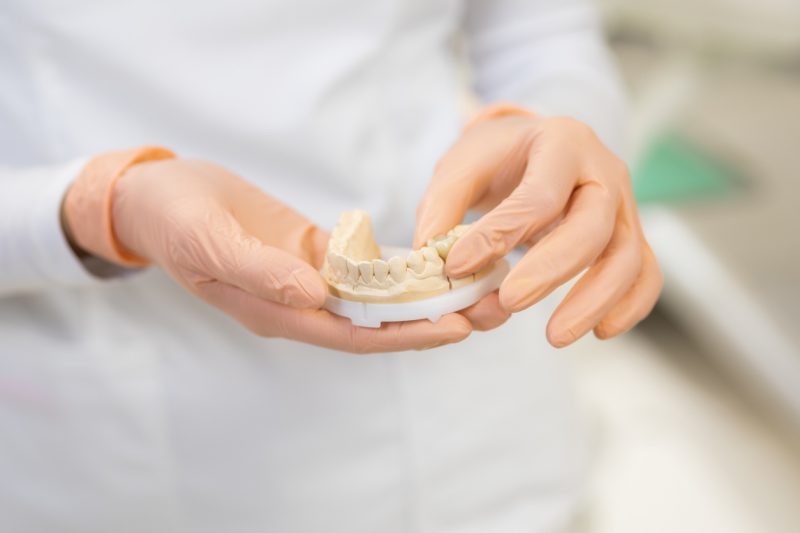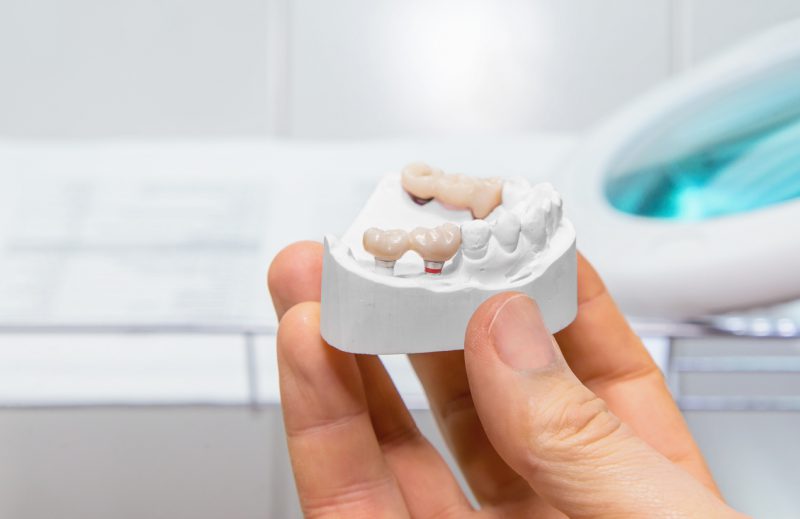 Bridging the Gaps in Your Smile
A dental bridge is a pontic (false tooth) that is typically held in place on either side by dental crowns. They are an excellent solution for missing teeth surrounded by stronger, healthy teeth that can serve as stable anchors. Bridges supported by crowns on both sides are known as traditional dental bridges. Bridges supported by the natural teeth on both sides are known as Maryland bridges.
However, there are also options for those who do not have two strong supporting teeth on either side. Cantilever bridges are supported on one side only, while implant-supported bridges are secured by two implant-supported crowns on either side of the pontic.
Before a traditional dental bridge is applied, the adjacent teeth are filed down to be fitted with crowns. The dental bridge and crowns are then placed onto the abutment teeth and into the gap and secured in place. Implant-supported bridges require extra preparation work to build the proper supports for the false tooth.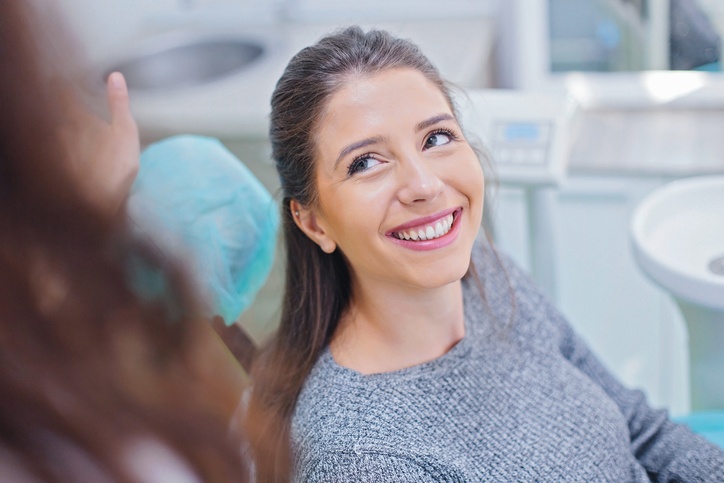 Book an Appointment Today
 Dental bridges can contribute to better overall oral health by maintaining the alignment of the teeth and properly distributing the force of your bite. To learn more about your options for restorative dental treatments, including dental bridges, book an appointment with our experienced restorative dentistry team today.
When was your last visit?
Take care of your oral health & book your
dental hygiene appointment today.