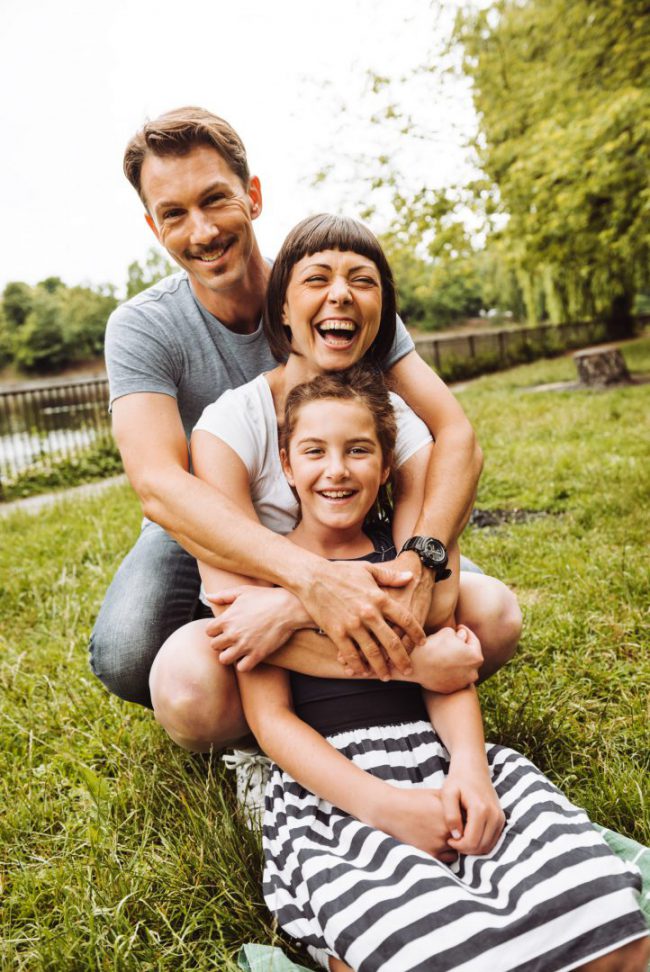 General Dentistry Services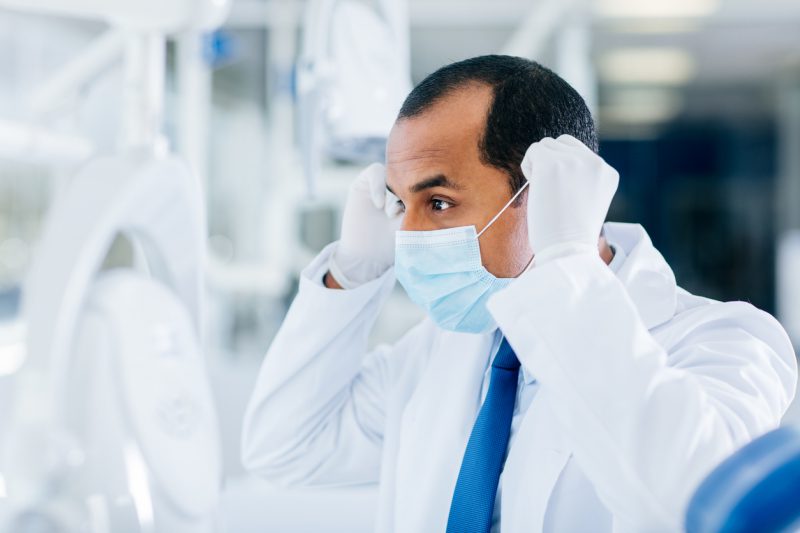 Oral cancer screening typically takes place as part of a routine dental exam or dental hygiene appointment. However, patients with specific symptoms may wish to book an appointment before their next scheduled exam and cleaning.
The screening process takes place in two stages. First, we will visually and manually inspect the soft tissues in and around the mouth (including the neck, jaw, and face) to detect any lumps, bumps, or irregular tissue. Next, we will use a common and non-invasive diagnostic tool known as a VELscope, which shines a blue light over the intraoral soft tissue. Healthy and unhealthy tissue react differently to the light. If your dentist finds abnormal tissue, he or she will recommend further testing so a diagnosis can be reached.
Risk Factors and Symptoms of Oral Cancer
Knowing the risks and symptoms of oral cancer can help you take the right course of action when your oral health is at risk. Some of the common risk factors that contribute to oral cancer include:
Tobacco use and smoking
Alcohol consumption (especially in combination with smoking)
Exposure to the HPV-16 virus
Exposure to the sun and ultraviolet rays
Common symptoms of oral cancer include:
White or red patches on the lips or in the mouth
Lumps or growths on the lips or tongue or in the mouth
Swollen lymph nodes in the neck
Swollen salivary glands
Pain or difficulty when swallowing
A thickening of the lining of the inner cheek
Numbness in the lips or tongue
Bleeding from the mouth
If you experience symptoms of oral cancer, book an appointment with our dental clinic or a medical doctor as soon as possible. Early detection saves lives, and our experienced dental team is here to help.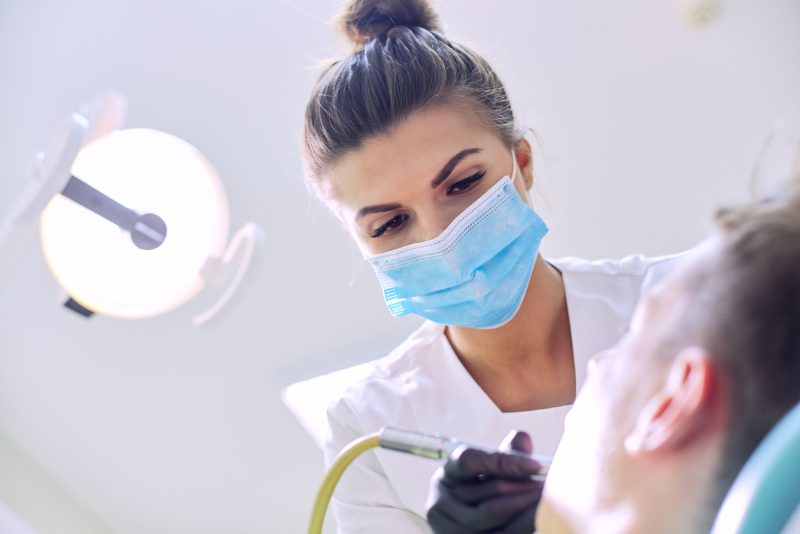 Protecting Your Teeth from Cavities and Infection
A dental sealant is a thin, plastic coating that acts like a protective shield for the teeth. The sealant is painted gently over the chewing surfaces of the teeth to prevent cavities. It is often used to reinforce areas that are difficult to reach with the bristles of a toothbrush or where bacteria and food particles can build up and settle, such as the fissures on the chewing surface of the molars and premolars.
The application of dental sealant is very simple. After preparing the tooth, your dentist will paint the coating over the tooth or teeth with a brush and use a special light to harden the sealant material. Dental sealants tend to last several years to a decade, making them an excellent long-term preventative solution.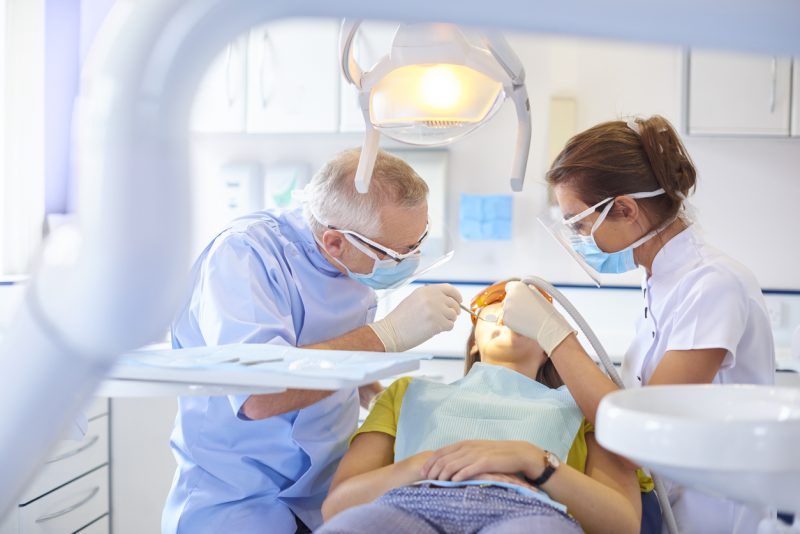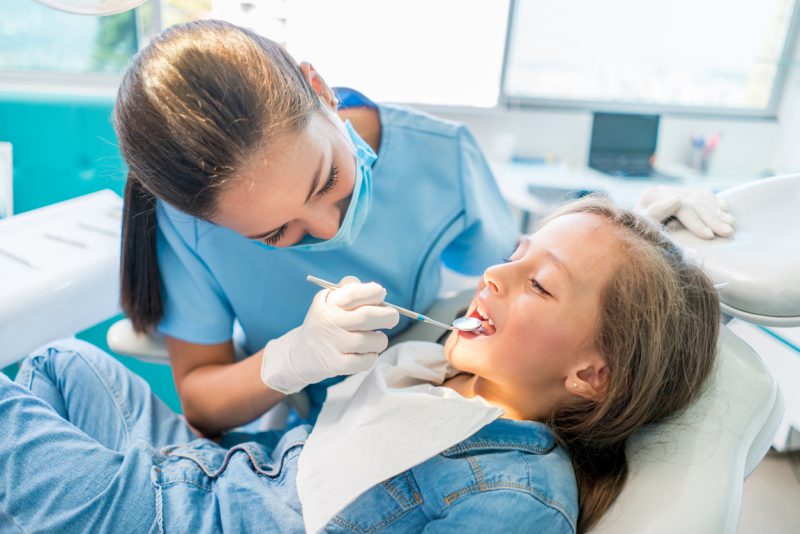 Cavity Prevention for Kids and Teens
Dental sealants are often used as a preventative treatment for children and adolescents, although they can also be used for adults. In fact, medical evidence has shown that children with dental sealants develop fewer cavities than children without dental sealants.
 Book an Appointment Today
Bright Dental Centre is proud to offer preventative family dentistry in Russell, ON. We are always happy to coordinate appointments for families. Reach out today to book your next dental appointment.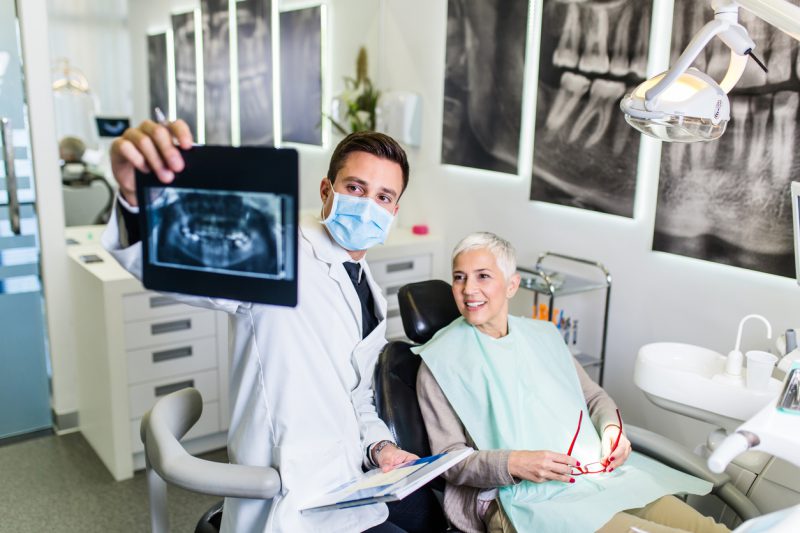 Unlike analog x-rays (which need to be developed from film), digital x-ray images are sent directly to a computer and can be viewed immediately. Other benefits of digital imaging include the ability to easily send the images via electronic means and the ability to use software to compare or modify images for various purposes.
Your dentist may take intraoral x-rays (from inside the mouth) or extraoral x-rays (from outside the mouth), or a combination of the two. You may also have x-rays for various structures in or around the mouth. New patients will often need additional x-rays to establish a full record of a patient's current dental health.
Digital Dental Technology
At Bright Dental Centre, we care about how you feel when you walk out of our office doors. We want you to walk out with a smile on your facing and feeling at ease. Digital x-ray technology helps us provide a more comfortable experience for our patients. Compared to analog x-rays, dental x-rays are often less intrusive. For intraoral x-rays, patients typically bite down on small sensors rather than bulky and straight-edged film.
Book Your Next Oral Exam Today
Don't wait until a toothache or mouth pain has your smile turning into a grimace. Book an appointment for a dental exam today to get a clearer picture of your oral health needs. Our dentists are pleased to offer digital x-ray technology in combination with preventative oral health care for a better overall dental experience.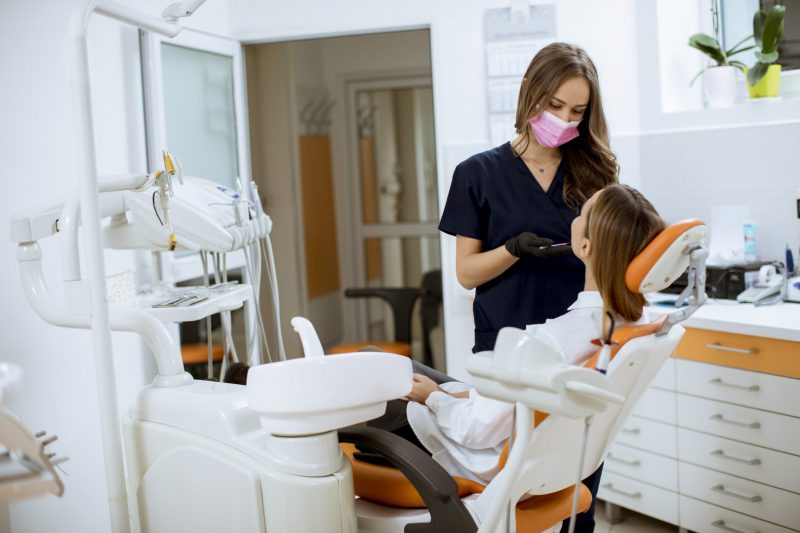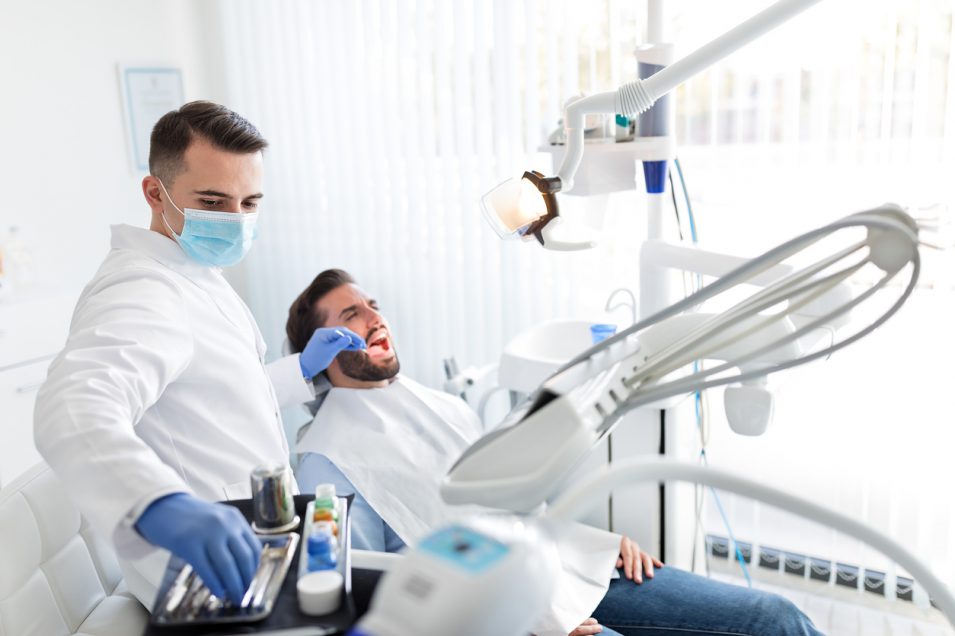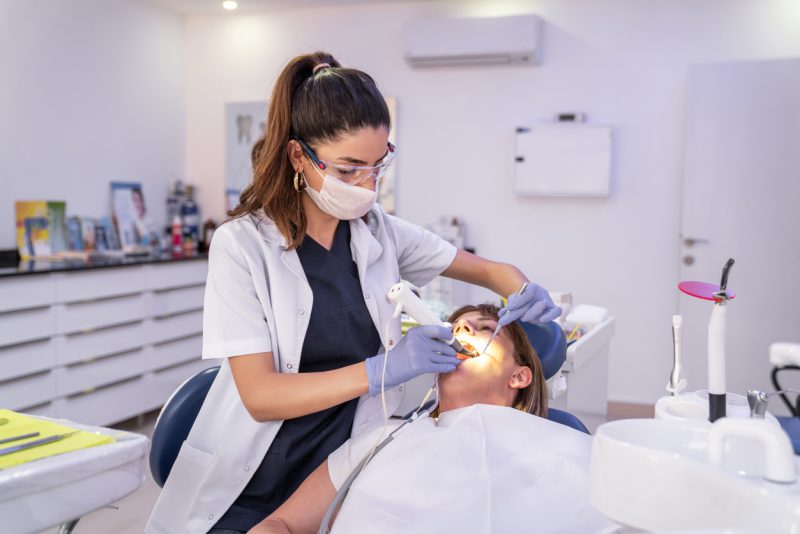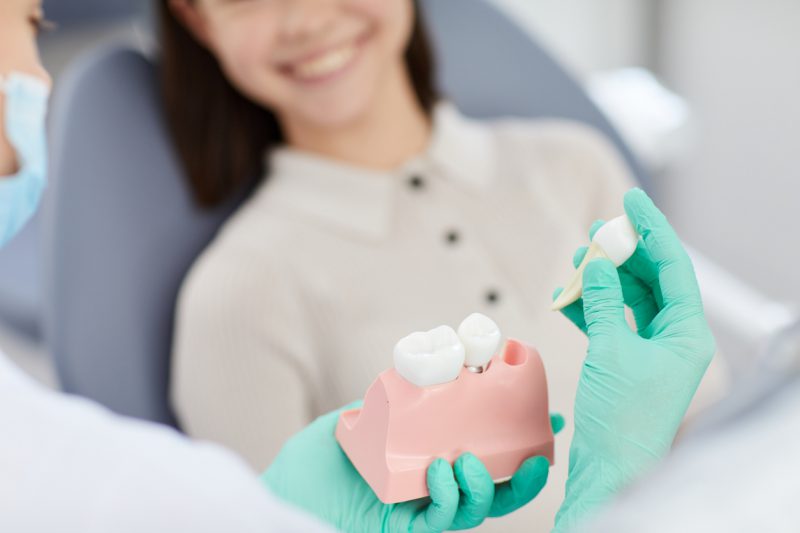 When was your last visit?
Take care of your oral health & book your
dental hygiene appointment today.