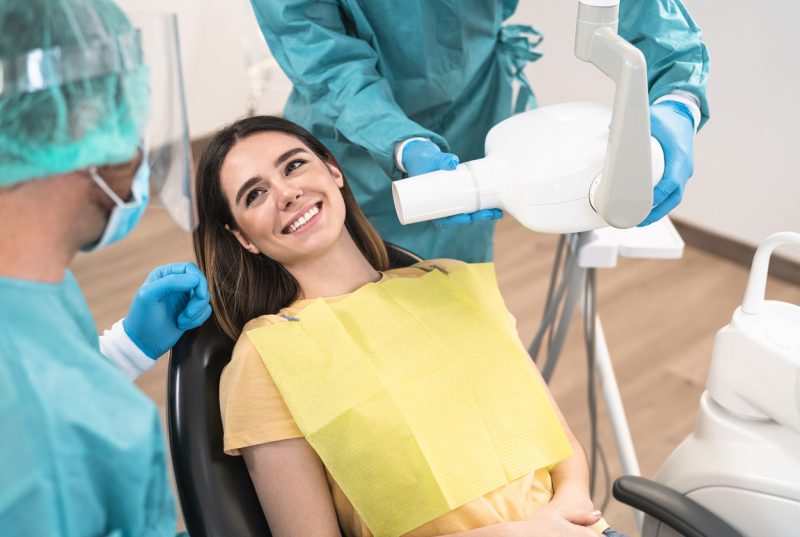 Assessing Your Oral and Dental Health
Bright Dental Centre focuses on patient-specific care, and that starts with getting to know your smile inside and out. Our experienced team of dentists use a variety of diagnostic techniques and tools to spot even the slightest issues in your dental health. A dental exam may include digital x-rays, intraoral cameras, VELscope oral cancer screening, and visual or manual examinations of the hard and soft tissues of the mouth. Combined with the expertise of our dentists and dental hygienists, you'll receive personalized care that goes above and beyond.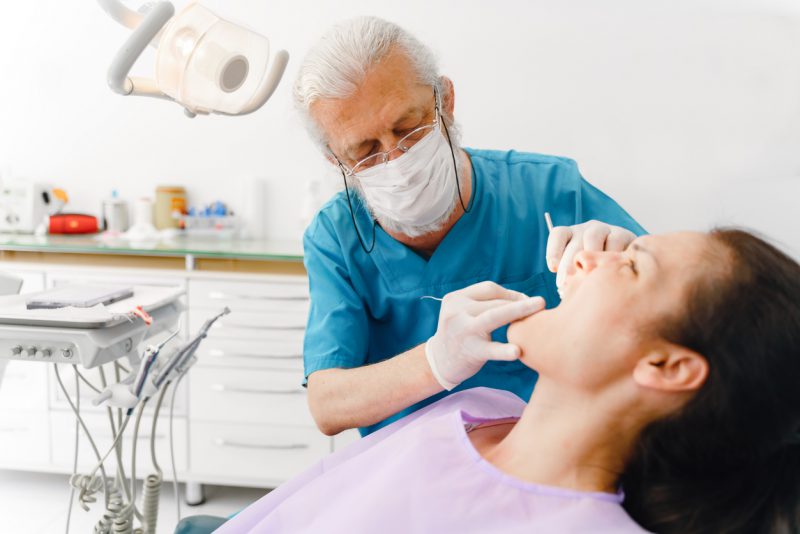 Our Goal for Your Next Oral Exam
Detecting oral health issues early often saves our patients time and money and prevents them from experiencing more severe pain and discomfort. When detected early, many dental issues can be resolved with simple and non-invasive solutions.
Our dentists diagnose a variety of oral and dental issues and provide detailed treatment plans for their prevention or resolution. Some common dental challenges we can diagnose and treat include:
Gum disease
Tooth decay
Damaged teeth
Issues with the development of teeth in children
Misaligned or missing teeth
Cosmetic challenges
Dental or oral injuries
We are also committed to reducing the risks of oral cancer by screening for potentially cancerous cells during your appointment using non-invasive techniques and tools.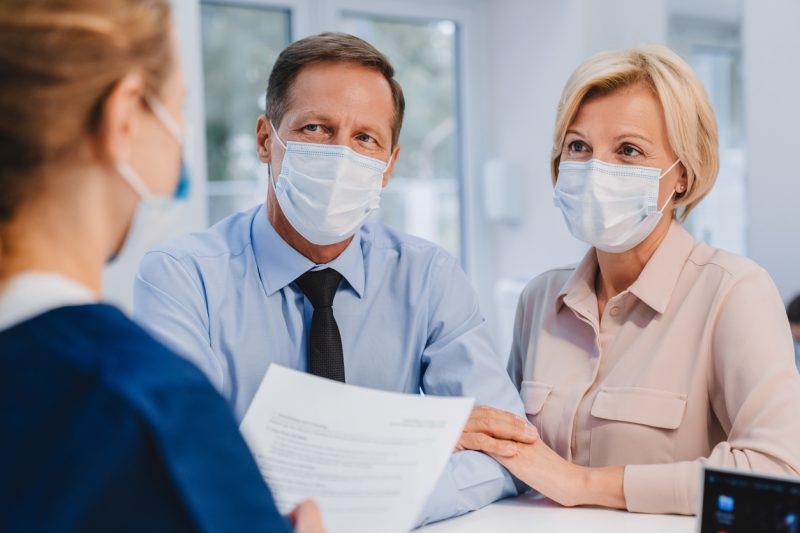 Information for New Patients
Bright Dental Centre is pleased to welcome new patients to our dental practice in Russell, Ontario. When you arrive for your appointment, you'll be greeted warmly and asked to fill out some paperwork so our team is ready to meet you at the dental chair. Please bring along any relevant medical or dental paperwork for your ease, including:
Your medical history, including any medical conditions or medications
Your dental history, including past dental procedures and ongoing concerns
Your health insurance information, including policy numbers
We look forward to meeting you and looking after your oral health!
Book Your Next Dental Exam Today
Regular dental examinations can allow us to provide preventative treatment options that keep you out of our dental chairs and enjoying your usual lifestyle without pain. If you're overdue for an exam or you have been experiencing toothaches, gum pain, or other oral health issues, book your appointment today.
When was your last visit?
Take care of your oral health & book your
dental hygiene appointment today.