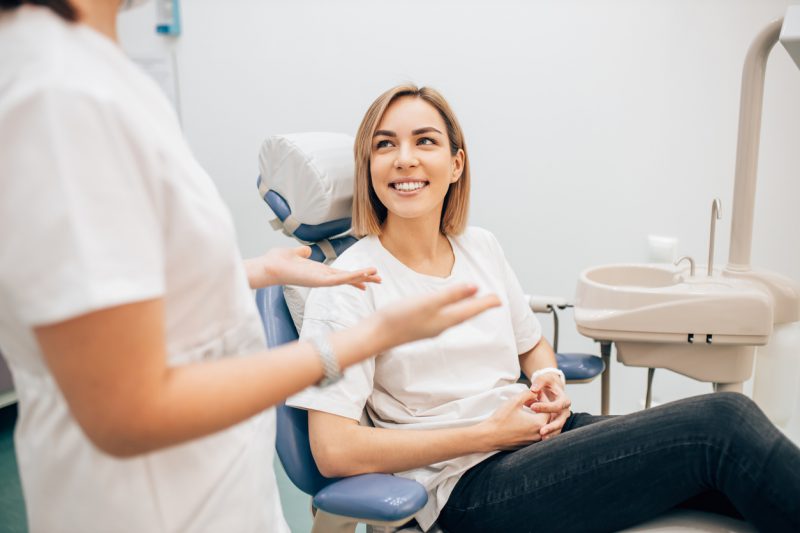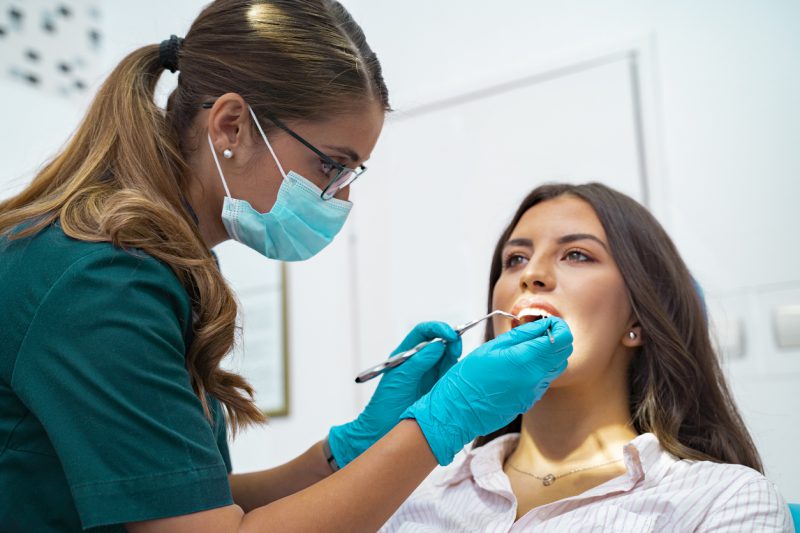 What to Expect from Your Dental Hygienist
Dental hygienists are often the first line of defence when it comes to your oral health. Bright Dental Centre has a highly dedicated team of professionals ready to help you stay out of the dental chair (except for regular cleanings!)
The type of care you receive at your appointment will depend on your needs. Your dental hygienist will assess your oral history and examine your mouth and teeth. Based on this, you may receive fluoride treatments, scaling and root planing, and polishing. Once your teeth are clean and smooth, you'll be given an individualized plan for maintaining your oral health at home until your next appointment.
A Brighter Smile, Here and At Home
Dental hygiene is not one-size-fits-all. Although most people know the importance of brushing and flossing regularly, your dental hygienist may be able to recommend specific products, tools, and actions for your dental needs. Bright Dental Centre's knowledgeable dental hygienists can make your at-home hygiene routine more manageable and effective.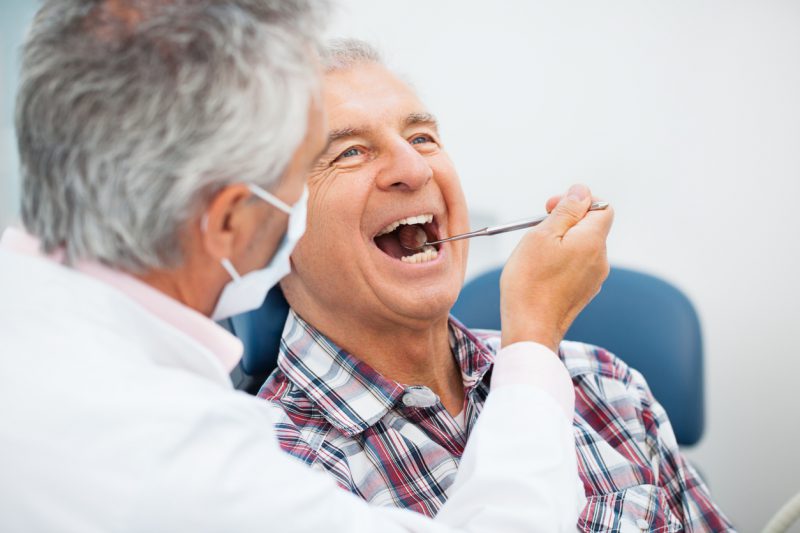 Schedule a Cleaning Appointment Today
Dental health, comfort, and aesthetics go hand in hand. Our experienced dental hygienists can help you achieve all three. Book your next cleaning appointment today and walk out with a brighter smile!
When was your last visit?
Take care of your oral health & book your
dental hygiene appointment today.