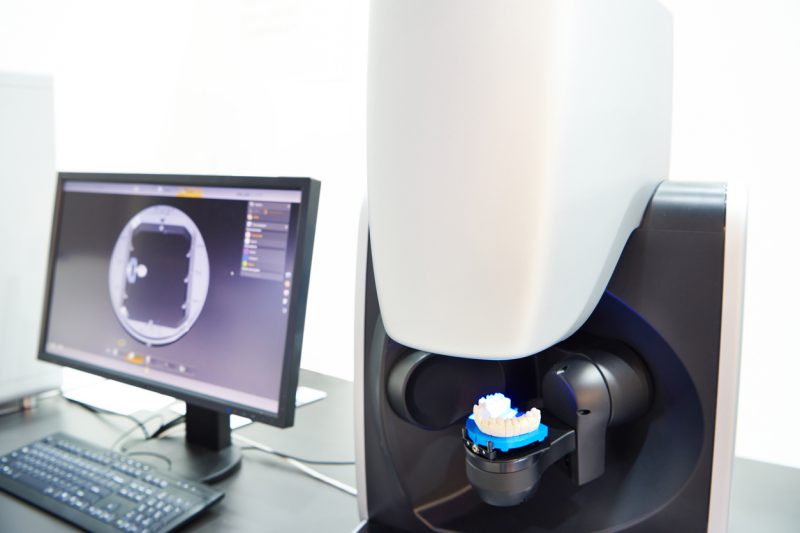 Making a Better Impression
If you suffer from a severe or sensitive gag reflex or claustrophobia, you'll understand the discomfort of traditional moulds, which often take several minutes to set. The intraoral scanner is a wand-like instrument that your dentist or dental hygienist will move over your teeth. This quickly captures all of the information needed to take a full dental impression within several minutes.
Digital technology also improves the accuracy and detail of the impression. There is a lesser margin of error that can occur due to material inaccuracies, which often warp, rip, or don't offer a clear picture of certain structures. This makes treatment and dental restoration design simpler for dentists and dental lab technicians. Overall, digital impressions provide a much more seamless process that can be done faster with a higher quality result in the final restoration.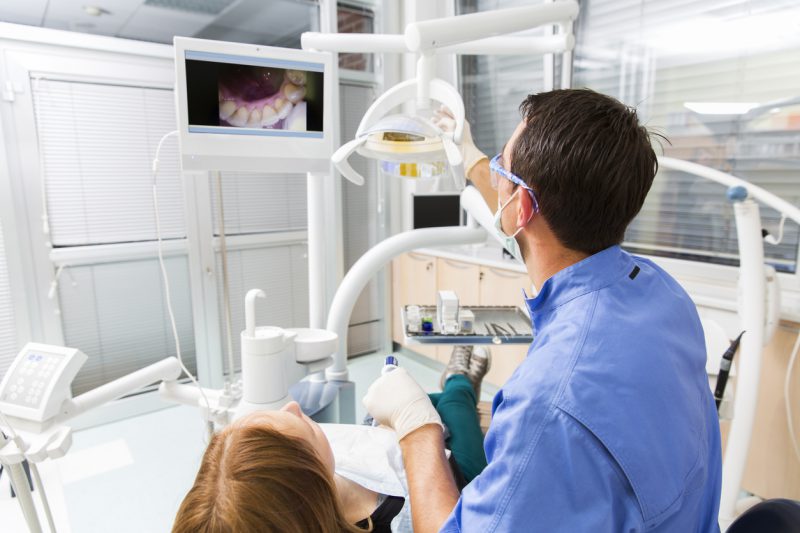 Many of our patients are also pleased to hear that the intraoral scanner eliminates the need for numerous plastic trays and impression material to be sent to the landfill, making this a greener option for dental care.
The Future of Dentistry is Digital
The intraoral scanner and other technology used in our dental practice are quickly becoming popular options for patients and dentists alike. To learn more and experience a digital dental experience for yourself, book your next appointment with Bright Dental Centre today.
When was your last visit?
Take care of your oral health & book your
dental hygiene appointment today.