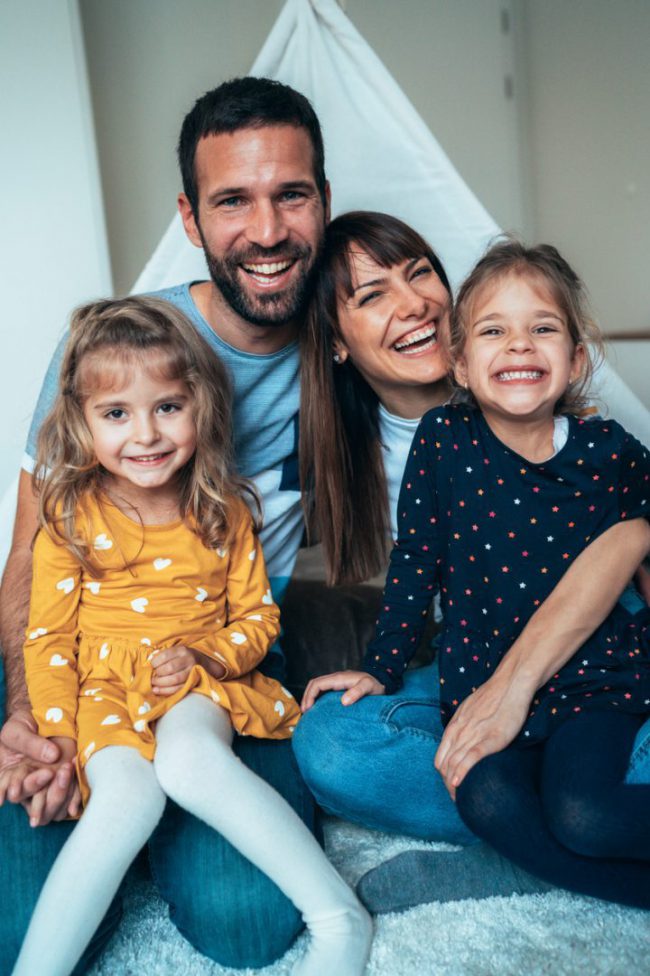 Restorative Dentistry Services Near You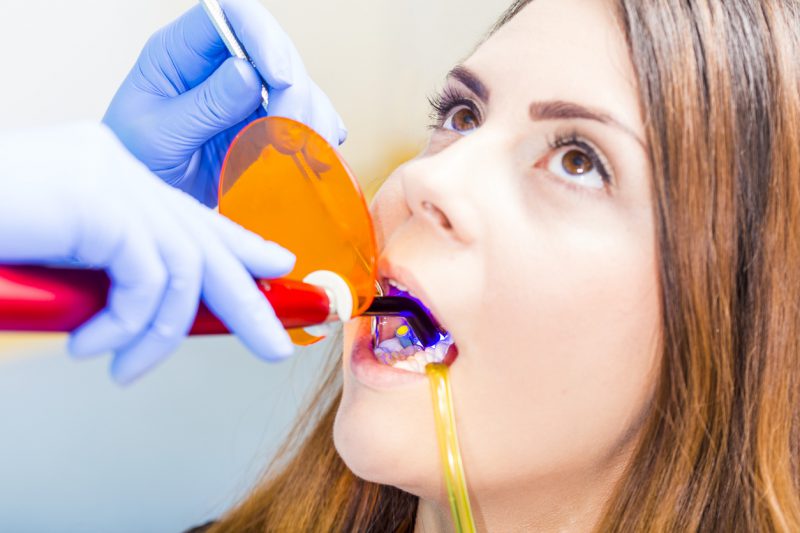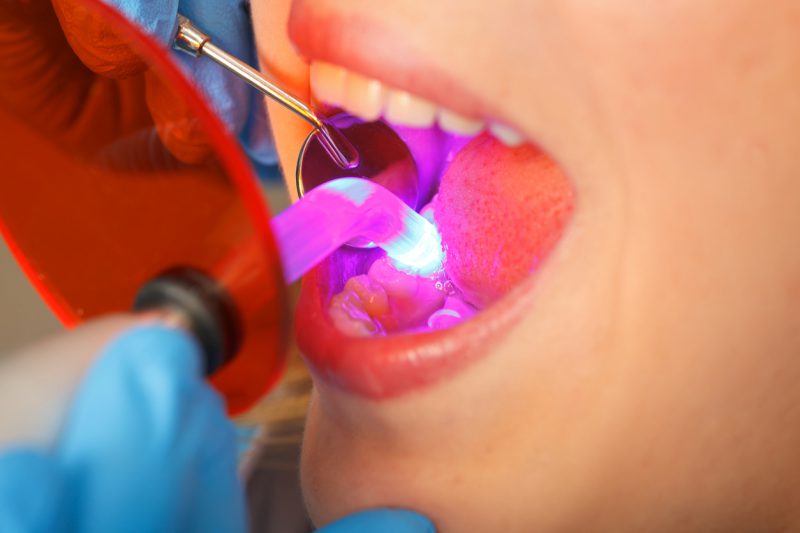 Restorations that Look as Good as They Feel
According to the Canadian Dental Association, "Bonding, also known as bonded restoration, is a painless way to make minor repairs to teeth."
Dental bonding uses a tooth-coloured resin material to repair damage and restore the shape of the teeth. This is a simple procedure that can be completed in our dental office in during a short visit.
Bonding can be used to:
Repair chipped, cracked, or broken teeth
Build up small teeth
Cover stained teeth
Fill spaces between the teeth
Change the shape of a tooth
Bonding can also be a cosmetic alternative to amalgam fillings.
Cost-Effective Dental Solutions for
Your Family
Dental bonding is a popular treatment option because it balances function, aesthetics, and costs. However, bonding is not as permanent or long-lasting as some other restorative options. Although it lasts a long time for most people, it may need to be touched up occasionally. Many people prefer to use bonding as a short-term solution until they can have a permanent solution put in place. If you have questions about dental bonding as a treatment option, be sure to ask our experienced dental team about the pros and cons of your treatment options. We are committed to helping you find the dental solutions that work best for you.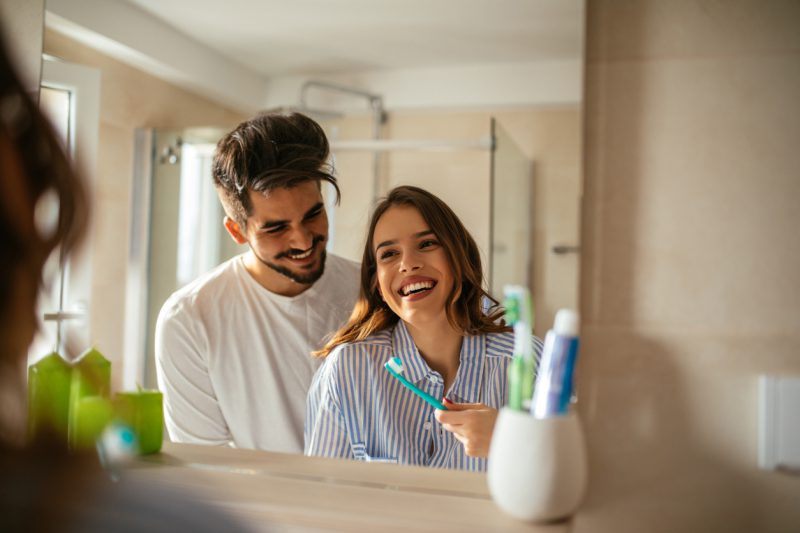 Book an Appointment Today
To learn more about dental bonding and whether it will work for your needs, book an appointment at Bright Dental Centre. Our dentists in Russell, ON, look forward to providing you with a wide variety of dental treatment options.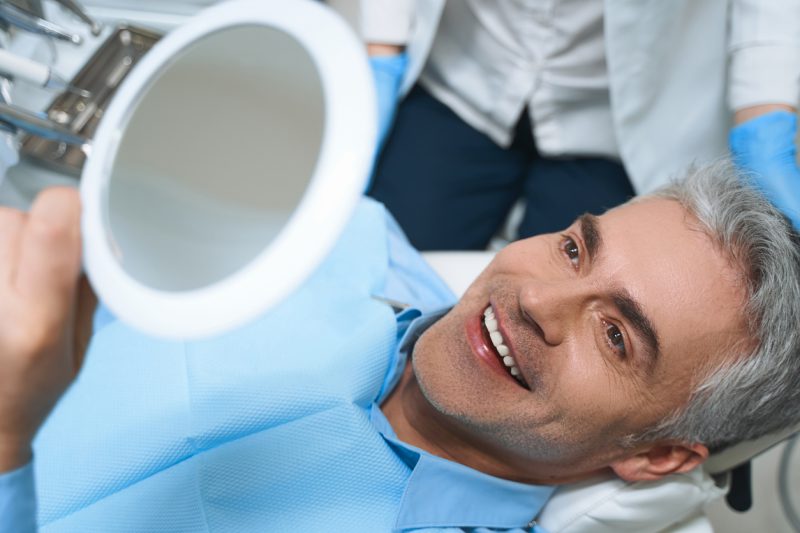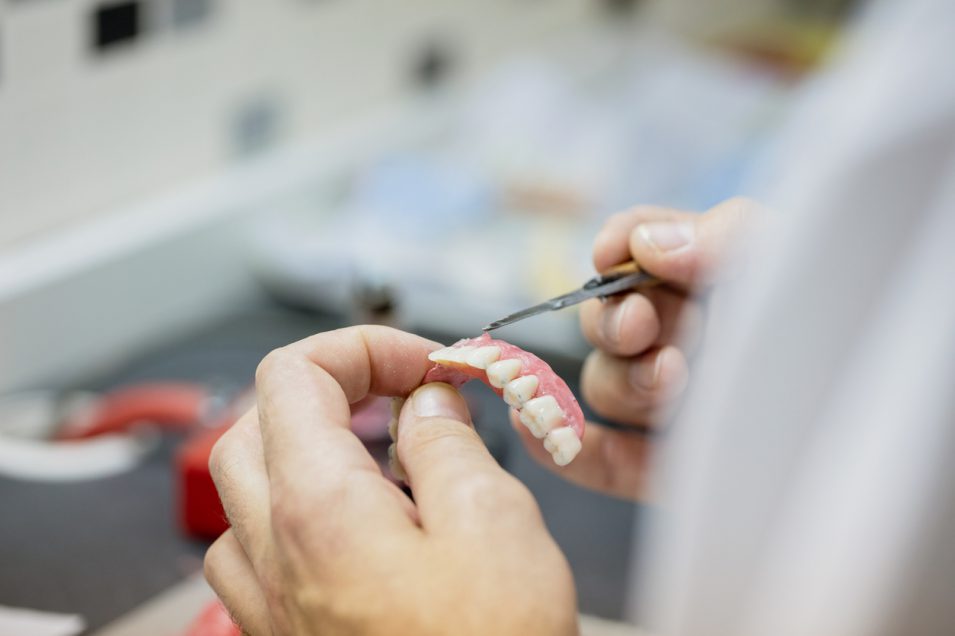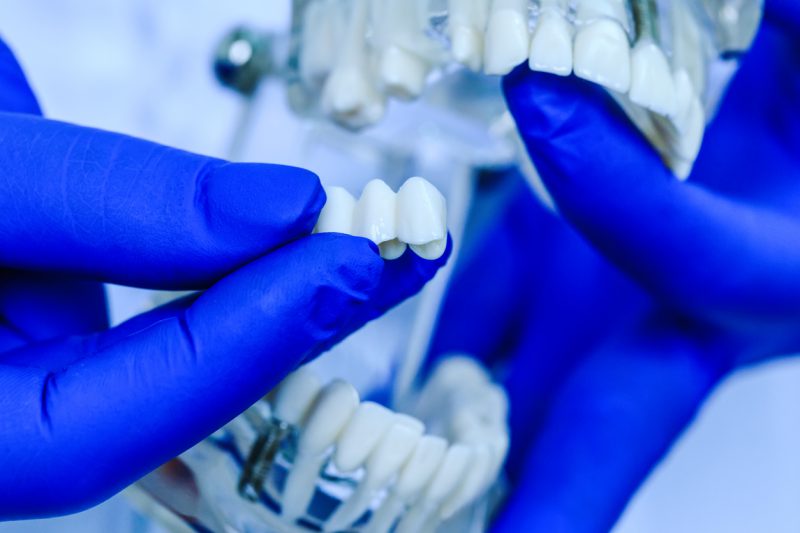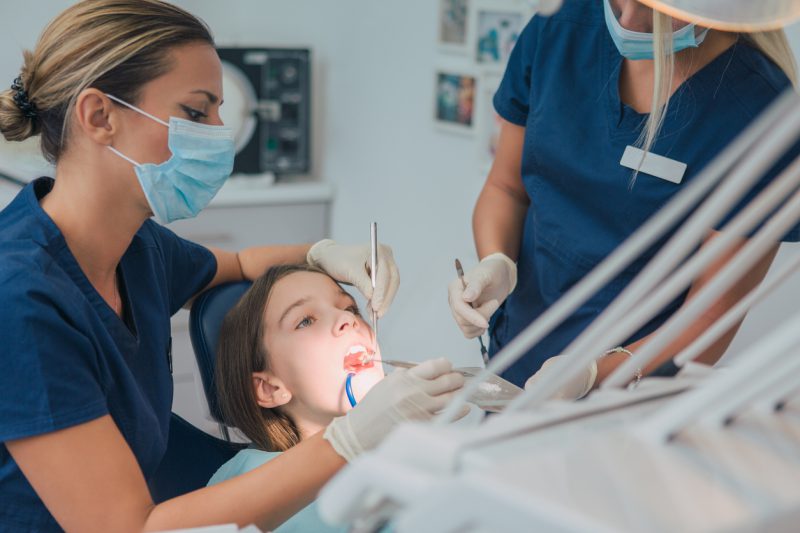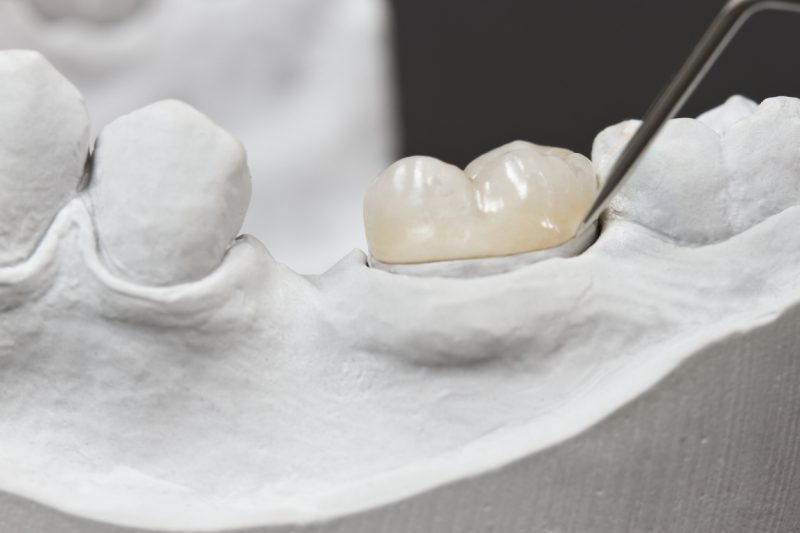 When was your last visit?
Take care of your oral health & book your
dental hygiene appointment today.