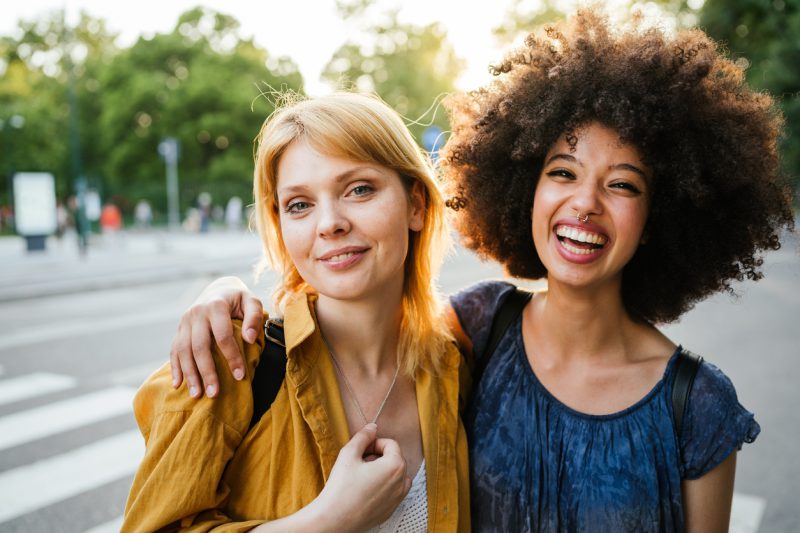 Confidence Comes from Your Smile
Yellowed teeth can keep the world from seeing your smile. They also tend to put a damper on happy events, since many people with tooth discolouration feel self-conscious whenever the occasion to smile arises.
Instead of keeping your mouth closed in photos and at events, show off a set of brilliant white teeth, courtesy of your local dental team at Bright Dental Centre. Many of the patients we have provided with teeth whitening products have felt a boost of confidence that has allowed them to enjoy social events, feel less self-conscious about photos, and work toward their personal goals with more confidence.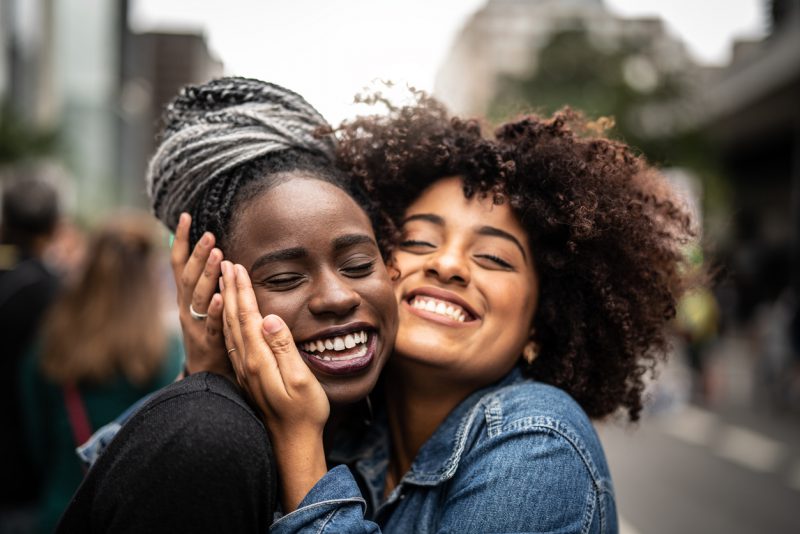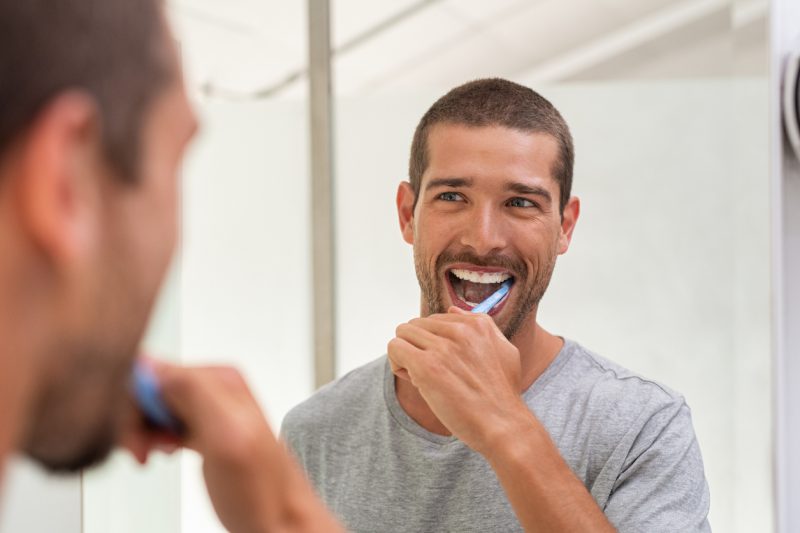 Reasons for Discolourations of the Teeth
There are many reasons for discolouration of the teeth, including:
Surface staining (usually from items like coffee, tea, and red wine)
Certain medications
Trauma to the teeth
Smoking and tobacco use
Poor oral hygiene practices
Age
A family history of discolouration
Take-Home Teeth Whitening Kits
Many of our patients request dentist-provided teeth whitening solutions because they are more effective than over-the-counter options. Our take-home teeth whitening kits provide an effective and cost-efficient solution for achieving a more brilliant smile. Ask us about the whitening option that will work best for you. Your Russell teeth whitening professionals can provide you with whitening pens, non-peroxide foams, or custom teeth whitening trays.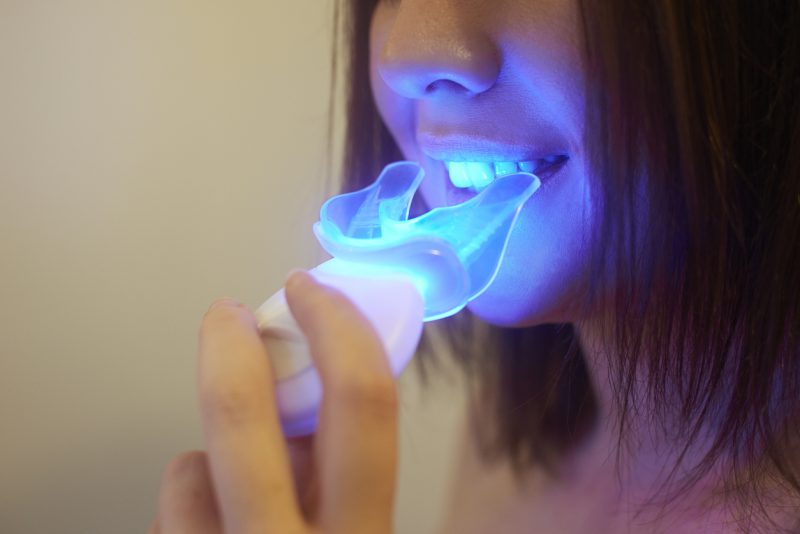 Request a Whitening Kit Today
Contact Bright Dental Centre for a free, no-obligation teeth whitening consultation today. Our dental team is always proud to help clients show off bright white smiles.
When was your last visit?
Take care of your oral health & book your
dental hygiene appointment today.