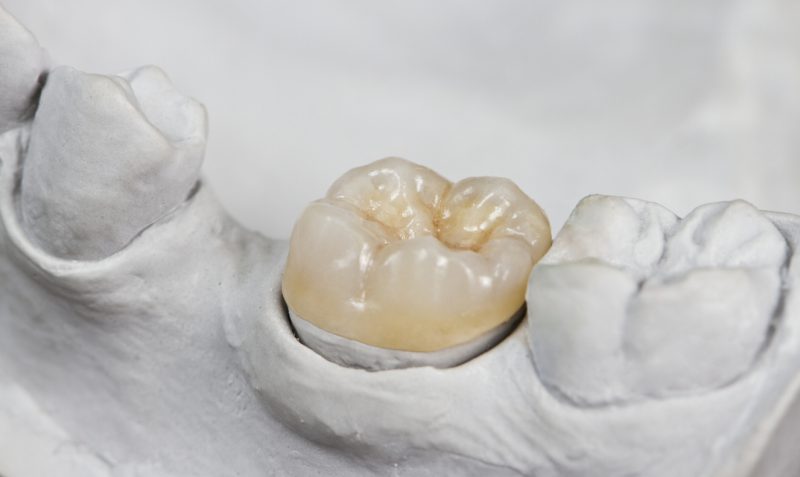 What are Inlays and Onlays?
Inlays and onlays are often compared to dental crowns. Like crowns, they are custom-made restorations fitted over the top of an existing natural tooth. However, unlike crowns inlays and onlays are not fitted to the gum line, which means they cover only the top portion of the tooth.
An inlay is laid in between the cusps of the molars (the highest outer ridges). An onlay extends further, often replacing the cusps of the teeth. It is most often used to cover and protect teeth that have large fillings, which can compromise the structure of the tooth.
Comfortable and Beautiful Restorative Dentistry
Inlays and onlays provide patients with a beautiful, custom-designed smile that looks and feels natural. Custom-made in a dental lab and fitted by experienced dentists, Bright Dental Centre's inlays and onlays provide precision matching for the contours and colours of the natural teeth.
Book a Consultation Today
Bright Dental Centre is committed to providing you with high-quality restorative dentistry options delivered right here at our warm and welcoming dental office in Russell, ON. We look forward to helping you make decisions about your oral health that leave you smiling.
When was your last visit?
Take care of your oral health & book your
dental hygiene appointment today.