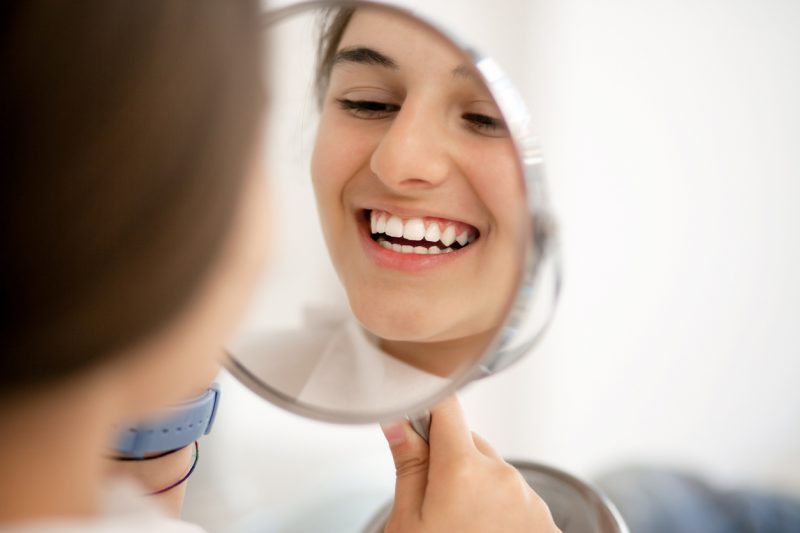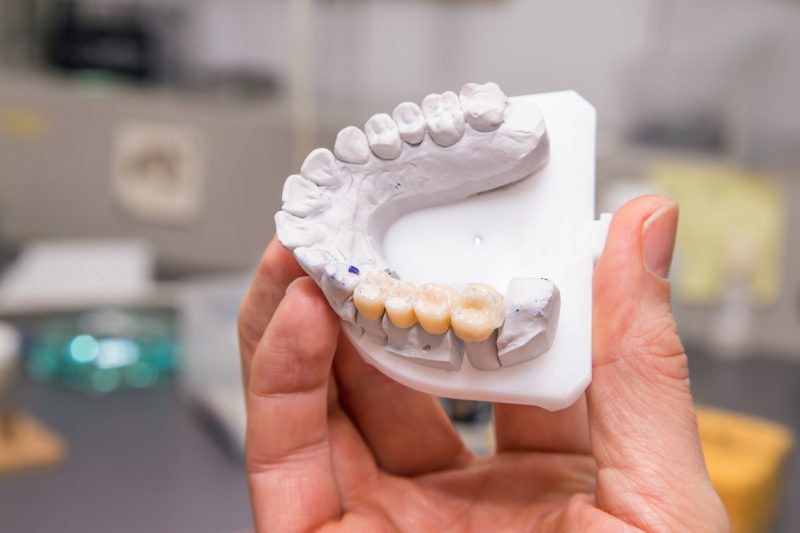 Cosmetic & Restorative Treatments
When the strength and form of your teeth is affected by tooth decay or trauma, dental crowns can help recreate the tooth structure. Dental crowns are also used in place of fillings when there is not enough remaining tooth enamel to support a filling. Finally, they may be used as structural support for a dental bridge or partial dentures to fill in a gap in your smile.
Crowns are a popular restorative and cosmetic treatment option because they look, feel, and function just like natural teeth. A crown is often described as a "cap" that is fitted over the tooth structure from the chewing surface to the gum line. Our dental clinic offers metal-free, tooth-coloured restoration materials that blend seamlessly into the natural teeth.
Dental crowns are typically fitted in two appointments. In the first appointment, your dental team at Bright Dental Centre will use advanced imaging technology to make a digital impression of the tooth or teeth that require crowns. Your dentist will also prepare the tooth by removing some of the tooth enamel so that the crown can be fitted perfectly into the mouth. In cases of extreme decay, the tooth structure may need to be built up to properly support the crown.
After your crowns are manufactured in a dental laboratory by professional dental lab technicians, you'll come into our dental office for your second appointment. Your dentist will fit and secure the crown, testing it for a perfect fit. After that, you can care for your crowns the same way you care for your natural teeth.
Book an Appointment Today
If missing teeth are causing you to miss out on the opportunity to smile wide, book an appointment with our experienced dental team at Bright Dental Centre. Our restorative dentistry services can reconstruct a healthy and confident smile.
When was your last visit?
Take care of your oral health & book your
dental hygiene appointment today.