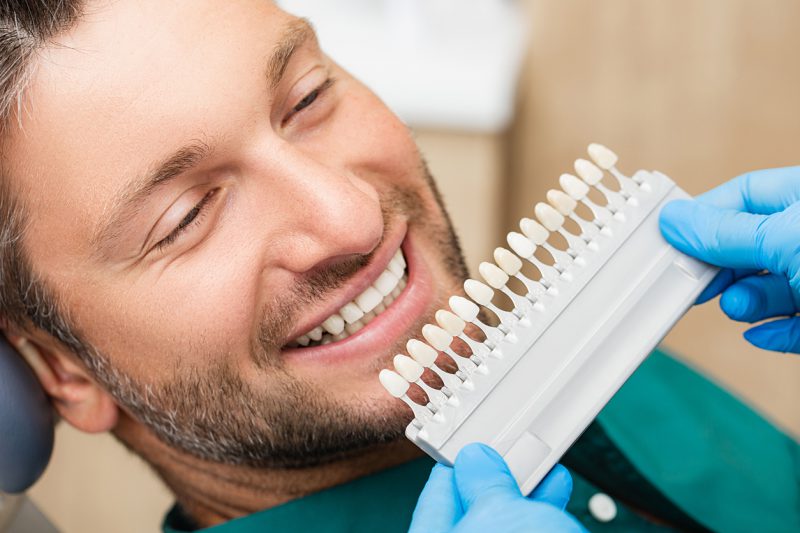 A Beautiful, Natural Look for Your New Smile
Veneers are extremely thin, durable shells that are fit onto the outward-facing sides of the teeth. They are a very versatile treatment option. Our experienced dentists can use veneers to create a variety of changes to the teeth, including:
Changes to the shape of the teeth
Changes to the size or length of the teeth
Changes to the colour of the teeth
Veneers are permanently bonded to the front sides of the teeth. Although the veneers are very thin, in your initial appointment, some of your natural tooth enamel will need to be removed to allow the veneers to sit flush with the rest of your teeth. For this reason, veneers have to be maintained permanently. The shells may last 7-15 years, depending on the type of veneers you choose. Made from porcelain or composite resin, they can be matched to your existing teeth or be used to whiten your smile.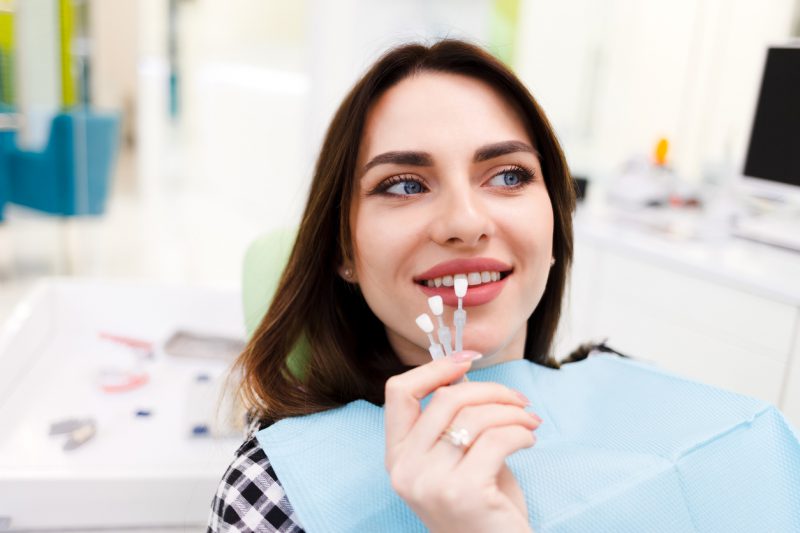 Book an Appointment Today
To learn if you're a candidate for veneers and find out more about the procedure, costs, and outcomes, book an appointment today with Bright Dental Centre's experienced restorative dentistry team. We look forward to brightening your smile!
When was your last visit?
Take care of your oral health & book your
dental hygiene appointment today.