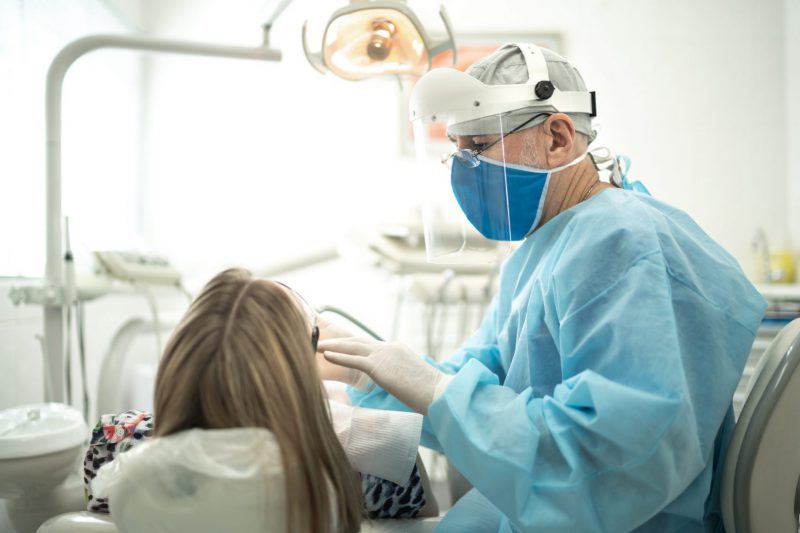 What is Considered a Dental Emergency?
Dental emergencies can be caused by infection, injury, or oral diseases. Although some oral injuries can be prevented (such as by wearing a mouth guard when playing high-contact sports), there are always times when issues will come up unexpectedly.
Some dental emergencies can be life-threatening, while others simply require that you see a dentist as soon as possible. Either way, our dentists are here to help you through any emergency. Severe pain, bleeding, or changes in the mouth are all signs that you need to seek immediate help.
Severe toothaches
Broken teeth
Injuries and impact to the teeth and soft tissues
Knocked out teeth
Bleeding from your mouth
Dislodged teeth
Lost fillings
Lost crowns
Broken braces or wires
How to Handle Dental Emergencies
Although most people are confident about what to do in a medical emergency, it can be harder to assess your next steps when you have a dental emergency.
First, assess the situation. Be sure to seek emergency medical at a hospital help if you feel pain spreading out from a tooth to your eye or jawline or if you have a fever combined with a severe toothache, as these may be signs of a severe infection or abscess. You should also go to your local emergency room if you have bleeding that can't be controlled with pressure. If the problem is less severe, call Bright Dental Centre's after-hours phone number for support.
If your tooth has been knocked out, store it somewhere safely, as we may be able to place it back in your mouth permanently. Control bleeding with clean strips of gauze and follow the instructions of your dentist or medical doctor.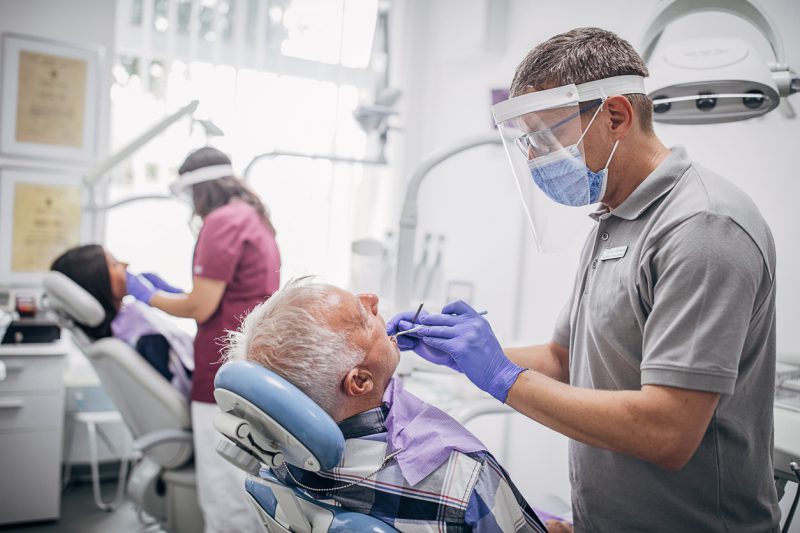 Urgent After-Hours Dental Care
If you experience a dental emergency in Russell, ON, call the Bright Dental Centre emergency line for after-hours service and care. We can help you decide on your next steps and make the best choice for your long-term dental health.
When was your last visit?
Take care of your oral health & book your
dental hygiene appointment today.