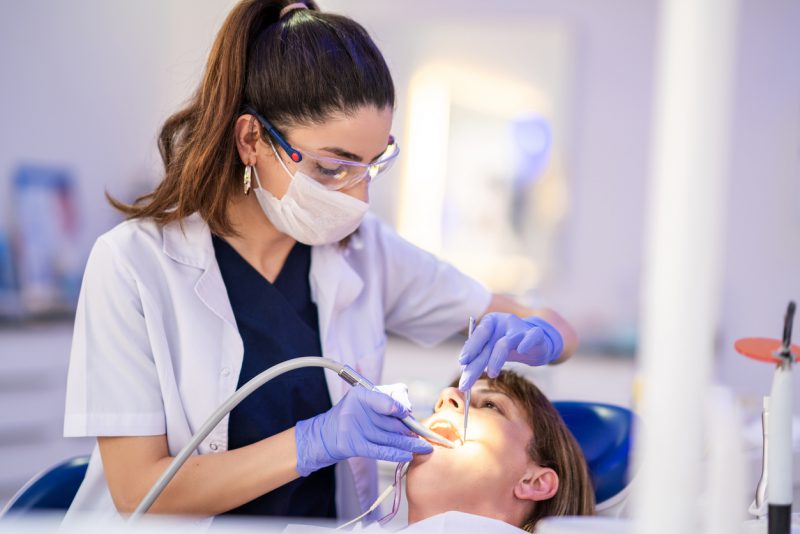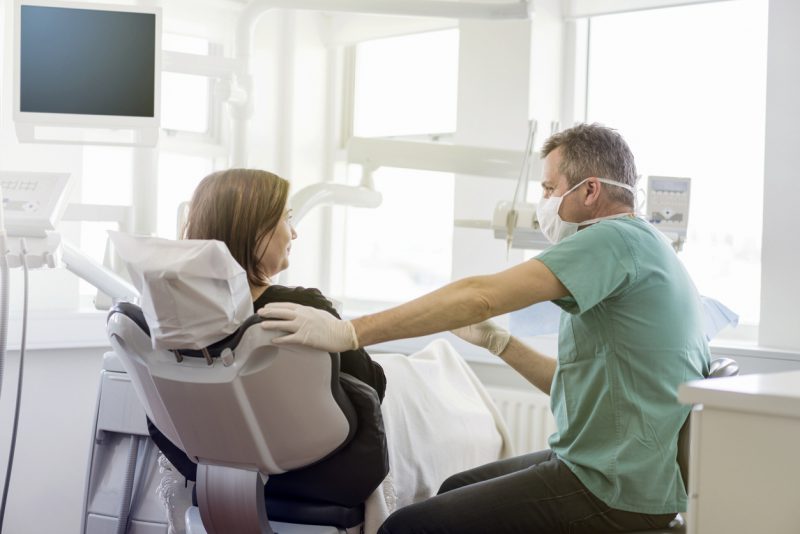 Saving Teeth from Tooth Decay, One Tooth at a Time
If you have been experiencing ongoing pain or sensitivity in your teeth or gums, our experienced dentists can help. These are often symptoms of decay inside the tooth structure, in what is known as the tooth pulp. Once bacteria enters the tooth through an untreated cavity, the healthy pulp inside the tooth can become infected.
Root canal treatments preserve the outer natural tooth structure while clearing out inflamed and infected tooth pulp. This leaves your smile intact and feeling comfortable and is a less costly and invasive alternative to extracting the tooth from the mouth.
What to Expect from a Root Canal Treatment
Our dental team has decades of experience in providing root canal procedures in Russell, ON. We make the experience as easygoing and relaxed as possible. We can also provide conscious sedation directly in our office. Reach out to us to learn more about this option.
After preparing the tooth, your dentist will create an opening to access the tooth roots. Once all of the unhealthy tissue is removed and the root canals are sterilized, filling material is used to prevent bacteria from entering. Many patients receive a customized dental crown to fully restore the function and look of the tooth.
Book Your Appointment Today
If you are experiencing an ongoing toothache or gum pain and sensitivity, book an appointment with our experienced and equipped dental team today. Bright Dental Centre is pleased to provide a relaxed and straightforward dental experience for patients in need of root canal treatments.
When was your last visit?
Take care of your oral health & book your
dental hygiene appointment today.